The Utmost Professionalism
Here at Perfection Excavation our goal is to not only meet and exceed customer expectations, but to also complete each project on time and within budget. We strive to give customers the most for their capital investment using a range of options and services. With these goals in mind, each project will get the personal attention it deserves to ensure that all factors are considered and the best course of action is pursued! Whether you are looking for pool excavation, general contracting, land clearing, small demolition, sewer utilities, or more Perfection Excavation offers the services you've been looking for. With our experienced team of professionals there is no job too big or too small. Serving the Saratoga, Clifton Park, and Glens Falls areas, call us today and let our team get started on your next project!
Commercial
Road Construction
Road Construction includes all phases of your roads from initial clearing and grubbing to final asphalt paving. Perfection Excavation, Inc. is equipped with a large fleet of equipment that contains but not limited to dozers, excavators, and scrapers. We are outfitted to construct various road types from driveways to roadways.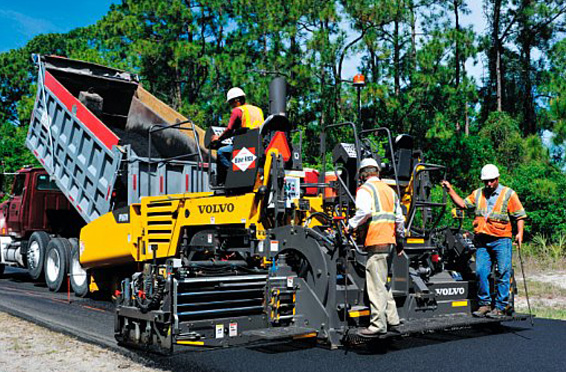 Trucking Services
Trucking Services. Perfection Excavation, Inc. contains a fleet of 7 trucks. A modern fleet of large capacity trucks allows us to get the maximum yardage of material to the job, while minimizing the amount of loads.
Residential
Site Preparation
Site Preparation includes construction engineering, excavation, leveling, installation of underground utilities, drainage systems, access roads and paving. Perfection Excavation, Inc. also excavates building pads, digs concrete footings, and prepares ground for concrete slabs.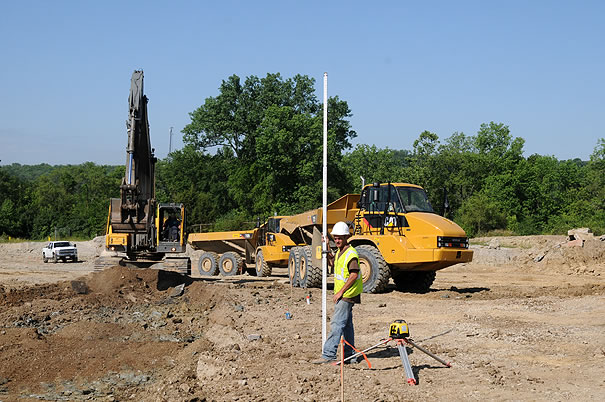 Underground Utilities
Underground Utilities includes pipeline installation for water and sewage systems including all trenching, pipe procurement, installation and final surface reclamation. In addition Perfection Excavation, Inc. also excavates joint trenches for telecommunications, and power lines and septic systems.
High-End Custom
Multi-level excavation, specialized foundation and footer support excavation, as well as underground utilities and demolition of pre-built site locations with site preservation a priority.
Drainfields & Sewer/ Septic Hookups
New Construction/ Basements
Finish Grading
Site Preparation
Demolition
Concrete/ Asphalt Removal
Stump Removal
Swimming Pool Excavating/ Fill Ins
Snow Removal
Ponds

CLIFTON PARK

GLENS FALLS

SARATOGA